A Professional Cleaning Service That Takes Pride In Their Workmanship!
We Have Expanded! We Are Now
Sedona Rocks Cleaning Service Clients
Check Out Our Reviews on Thumbtack
Sedona Rocks Cleaning Service Clients
Remax - Sedona
Red Mountain Sedona
The Collective - Formally Tequa Plaza
Access 2 Trade
US Best
Sedona VOC Community Library
Fitzpatrick Douglas C. Attorney
Sedona Health Spa
Event Center at The Collective
Landcorp
Gordon & Gordon Attorneys At Law
Owner of Divas & Talk of The Town
Owners of Western Office Interiors
Owner of Oberly Oil
And Many Other Satisfied Customers Around The US
Seven Canyon Villas Resort
The Hyatt Pinion Pointe
Cozy Cactus B&B
Brian Grooms - da Vinci Reality
Red Rock Solutions (Five Star Vacation Homes)
Sedona View Rentals - Luxury Home Rentals
Bonnie Miller - Horse Ranch
Evolve Property Management - We Service All Their Homes in Sedona, Munds Park, Kachina, Flagstaff, Williams and Still Growing
And Many More Independent Vacation Home Owners All Over the US
Vacation Concierge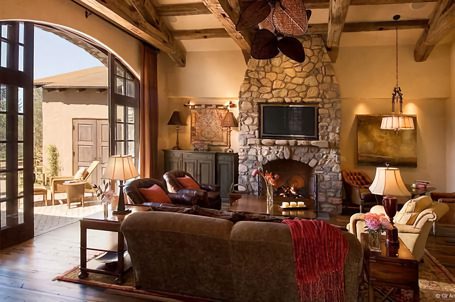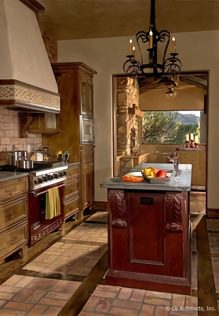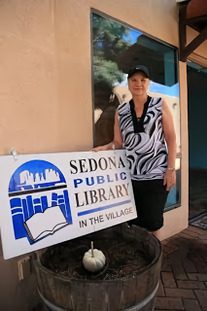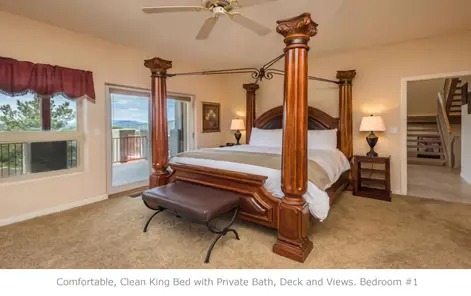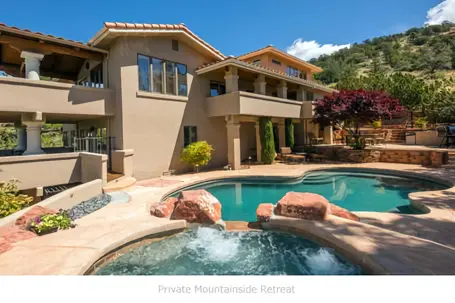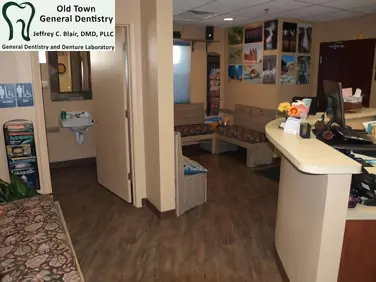 Customers Satisfaction
Customer Reviews:
Exceeds Expectations - Belinda's Sedona Rocks Cleaning Service LLC is a trusted and valued partner for our vacation rental property business. I can't say enough good things about this company. Surely Belinda is a great leader.
Franklin Gluck
There is nothing better than achieving an immaculate, fresh smelling home. This is what my guest will come home to on the days that Sedona Rocks is scheduled to clean my house. The cleaners are very professional, always on time, efficient, receptive to feedback, and trustworthy! The products they use smell great and I am constantly getting comments about how the home is so clean! I highly recommend Sedona Rocks Cleaning Service.
Benjamin Klootwyk
Belinda Perry has worked with our company for over two years. We manage 5 luxury properties in Sedona Arizona and Belinda, along with her team have always provided exceptional cleaning service. She goes above and beyond when it comes to assuring us that when our guests arrive, the property will exceed their expectations. Any issues that have ever arisen, Belinda has respond promptly and effectively. As her company continues to grow she has been able to maintain quality service.
Sincerely,
Robert Perdrizet
Hi Belinda,
My guests always rave about how clean the homes are after your ladies clean. Today is no exception. When my guest arrived, he messaged me that the home was immaculate. Thanks!!
Ellyn H.
We were having a wedding at a friends house. The house had been empty for awhile and needed a good cleaning prior to our event. Belinda was very responsive and coordinated one of her cleaners within our short time frame. They were on time, worked hard, and did a great job.
It ended up being a bigger job than I initially thought, but the cleaners and Belinda were very communicative throughout the day and were able to get it all done. And her rates were much better than Merry Maids. I will use them again!
Donna
Manager - Pink Jeep
Just e-mailing you to let you know the bathrooms you clean at The Collective formally Tequa Plaza are some of the cleanest, if not THE cleanest, bathrooms I've seen. Thank you for your extra effort!
Deputy Keven Harper,
Yavapai Sheriff Department
Sedona Rocks Cleaning Service did a great job deep cleaning our retail store!
Jeanne Wilson
Bilby & Moss - VOC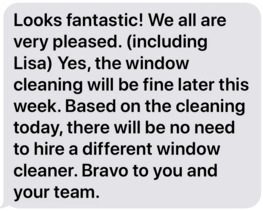 Albert
Manager Butterfly Burger / Sedona, AZ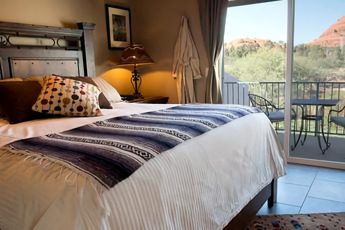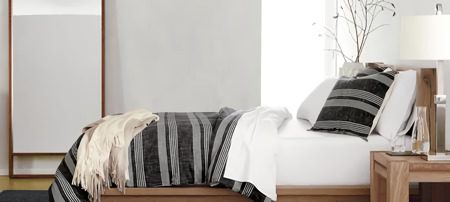 Hi Belinda,
I just wanted to say thank you and let you know how impressed I have been with you and your company!!
Even though we have only worked together 2 times thus far, I totally feel like you are my "Evolve partner". Firstly, I want to thank you for your help with the first rental i.e. the people who couldn't figure out how to turn on the heat (OMG). Actually they had turned on the air conditioner and that is why the heat would not work!!
Secondly, I wanted to thank you and your team for the quick turnaround and excellent pictures of the damaged items.
I totally feel supported by you and your company!
Thank you again Belinda! I was very nervous about renting our house, and I totally feel better knowing you are in our corner.
Warm Regards,
Annette