Providing Cleaning Services According to CDC Guidelines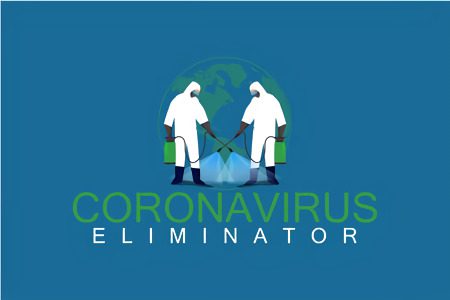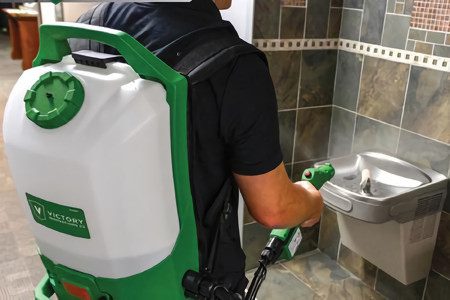 Electrostatics is the process of adding an electric charge inside the liquid droplets when they are sprayed. This makes the droplet electrically stronger than the surface or the item it is treating. Just like magnets, they are drawn to each other and attach when one surface is more positively charged than the other. In simple terms, when you spray a solution that is properly charged with electrostatics, the solution will envelop the target.
Electrostatics is not an invention. It is a natural condition. We expertly leverage this electrical phenomenon, and we have access to a patented system for broader and safer use. Spray any water-soluble liquid at a surface, and the droplets seek out the target magnetically while adhering for better liquid agent performance than ever before.
Attn: Vacation Homeowners, Construction Companies, Realtors, Agents, Property Managers, Landlords, Schools, Daycare Centers, Commercial Offices, Community Gatherings, Churches, Airports, Ambulances, Athletic facilities, Bathrooms, Gyms, Health Clubs, Homes, Hotels, Institutional kitchens, Laundry Rooms... High Infected Areas... We Are Here To Take Care of You!!!!
During the coronavirus pandemic, it is our duty as a professional cleaning company to help suppress the transmission and spread of the coronavirus infection in our local communities. As preventative, "Sedona Rocks Cleaning Service" will proudly commit to serving our families, clients, and local businesses a clean, sanitized, and safe environment according to CDC recommendations and guidelines.