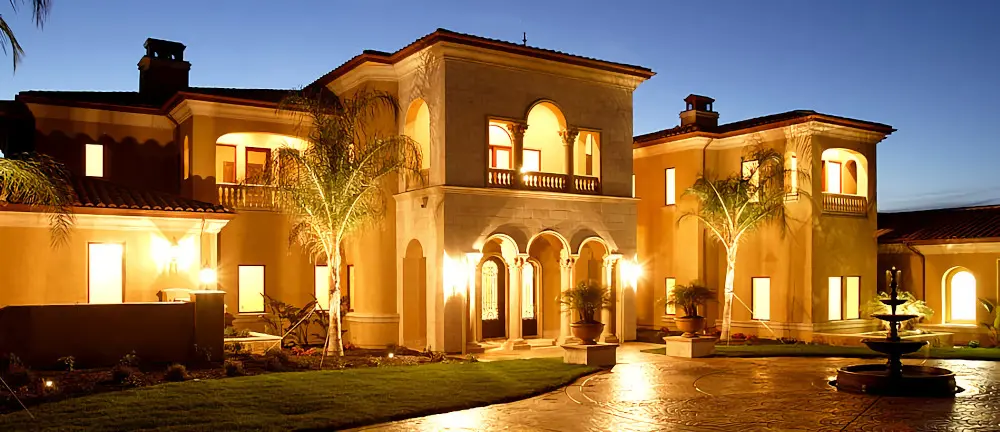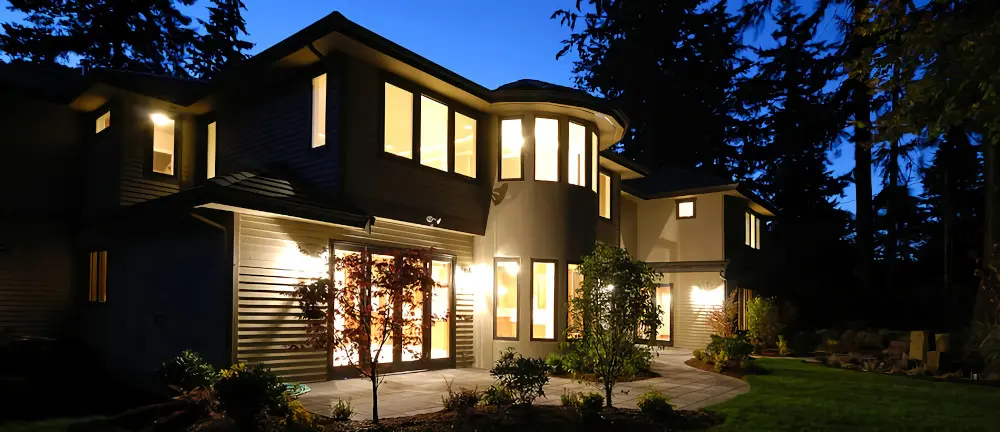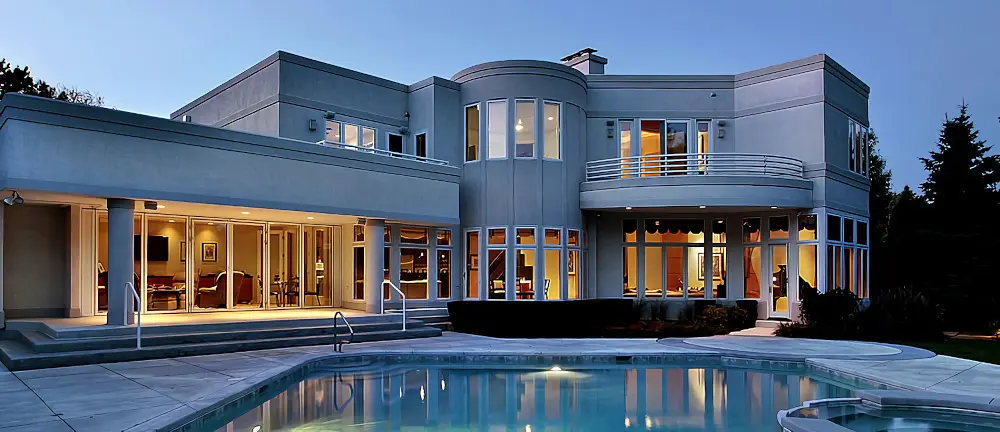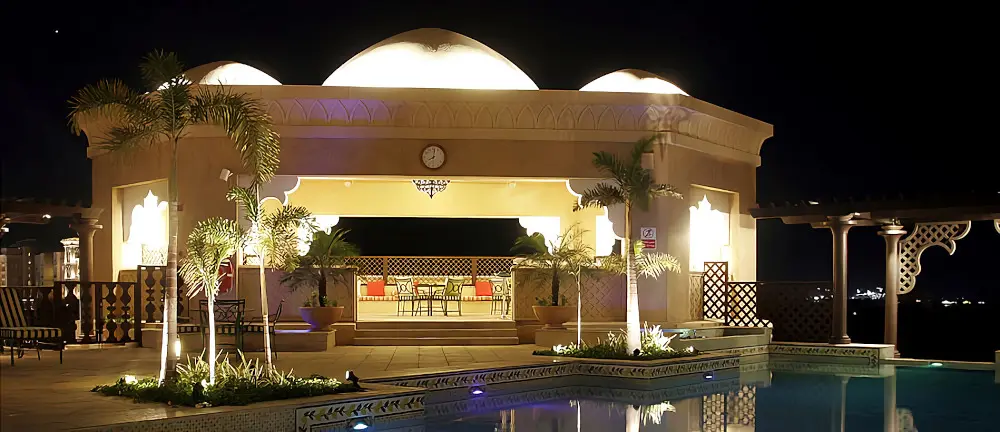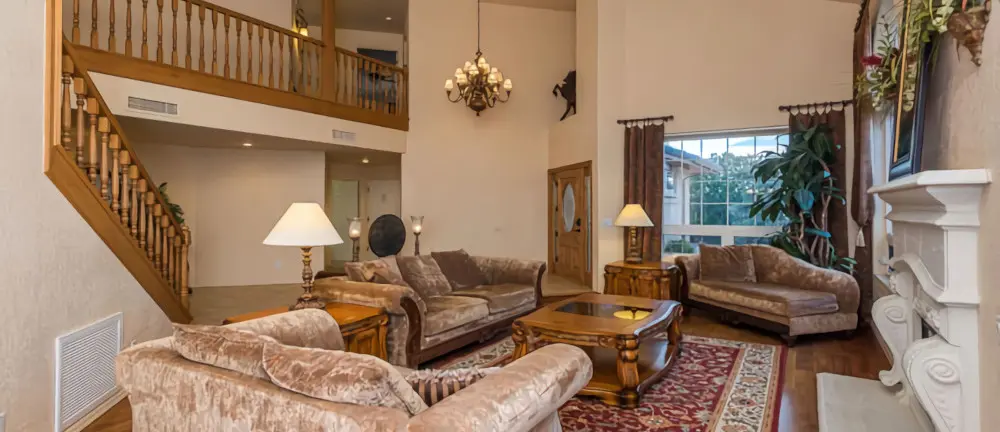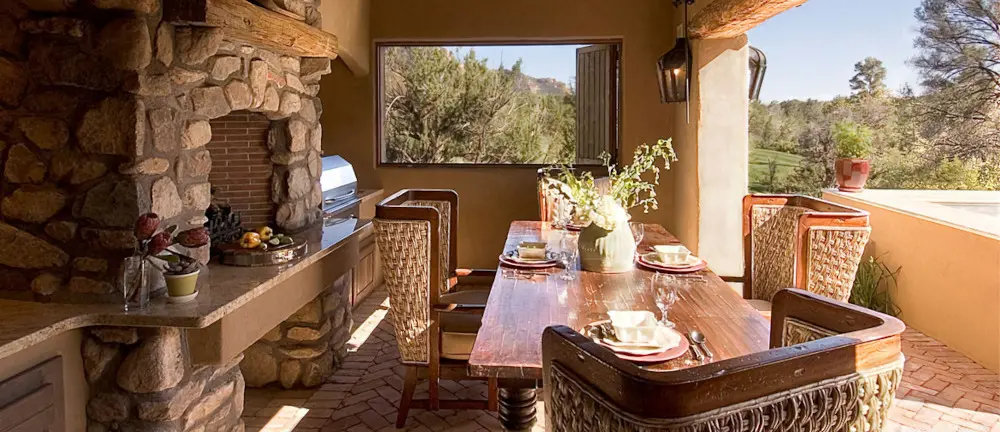 Cleaning Services That Fits Your Needs and Budget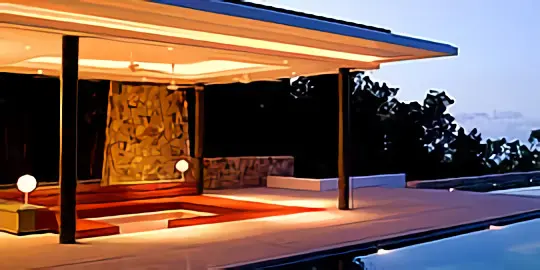 Let us help you get everything in order. We service daily, weekly, bi‑weekly, and monthly.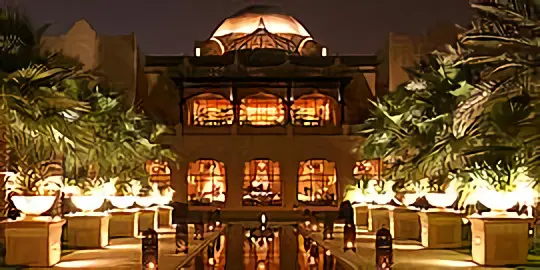 Clean businesses attract customers – and they're healthier for your employees. Let's get started!! Give us a call!!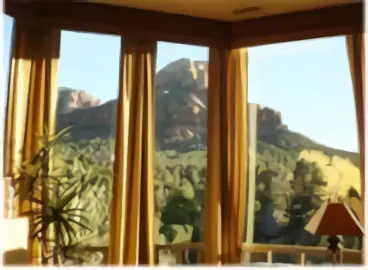 Let us go to work for you. Start by working with the #1 Vacation Home Company requested. We work with many clients that live in other cities, and many of them have second homes in the area. We assure them that we will handle all their needs which gives them peace of mind!
A Professional Cleaning Service That Takes Pride in Their Workmanship!
We Have Expanded! We Are Now
Coronavirus Outbreak
Attn: Vacation Home Owners, Construction Companies, Realtors, Agents, Property Managers, Landlords, Schools, Daycare Centers, Commercial Offices, Community Gatherings, Churches, Airports, Ambulances, Athletic Facilities, Bathrooms, Gyms, Health Clubs, Homes, Hotels, Institutional Kitchens, Laundry Rooms... High Infected Areas... We Are Here To Take Care of You!!!!
During the coronavirus pandemic, it is our duty as a professional cleaning company to help suppress the transmission and spread of the coronavirus infection in our local communities. As preventative, "Sedona Rocks Cleaning Service" will proudly commit to serving our families, clients, and local businesses a clean, sanitized, and safe environment according to CDC recommendations and guidelines.
We love to maintain relationships with clients and become more than just a cleaning service. We want to be part of the routine that makes your life better, healthier, and cleaner. And, the more often we come by, the less work we have to do, and the more you save – not to mention the intangible benefit of living in a spotless place!
The foundation of our success is clients who schedule weekly or every other week cleaning service. We value them greatly. They enjoy the benefits of relying on a professional cleaning company that really takes pride. We can give you an estimate of how much it will cost for our team to do a thorough cleaning or a limited cleaning based on your budget and needs.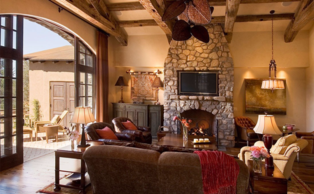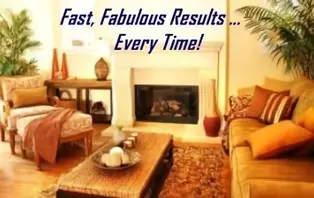 How May We Help You:
Weekly ~ General Clean
Daily
Monthly
Twice a Week
Bi-Weekly
Move In Cleaning
Move Out Cleaning
Help You Sell
100 % Satisfaction Guarantee
Call for an Estimate (951) 566-7501
What We Offer:
Vacation Home
Post Cleanups for Construction Sites
Major Clean for New Vendors (At Plazas for Opening Day)
Commercial
Residential
We Service Resorts - We Provide Housekeepers and Houseman
Seasonal and Full-time
B & B (Bed & Breakfast)
Home and Business Restoration
Whatever Your Cleaning Needs Are, We Are Here To Assist You!